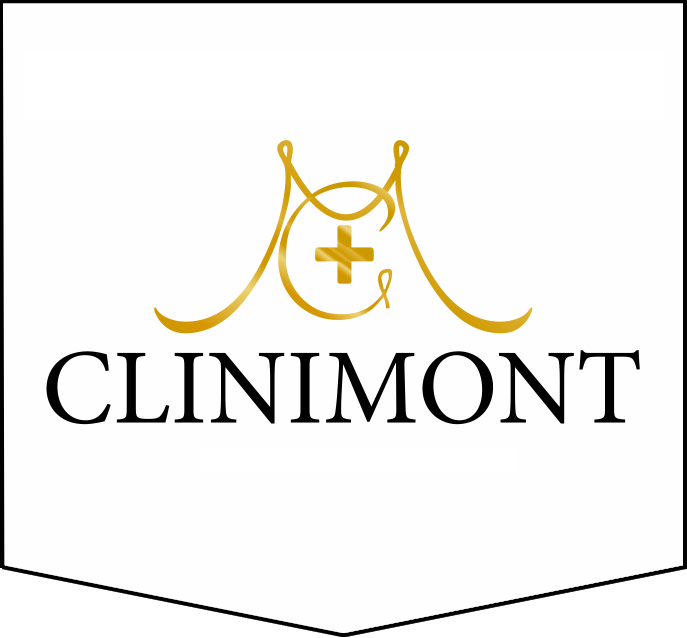 Why us?
We believe that the ultimate healthcare choice of what to do, where to go, and who to have a procedure done with is made easier with someone you trust on your side. Clinimont strives to be that someone: our goal is to be your partner through your health.
Services   *Free Wifi   *Airport Pick-up   *Translation Services   *Hotel Booking

CONTACT OUR MEDICAL TRAVEL EXPERTS TODAY TO FIND OUT MORE ABOUT A BESPOKE PACKAGE FOR THIS PROPERTY
T: +33 643 91 71 73 | E: INFO@CLINIMONT.MC
Dental Consultation
Go Turkey
Short term treatment scheduling

Free consultation & healing plan
Dental Implant
Sky-Bredent-Made in Germany
All on Four 4 Dental Implants

All on Four Fixed Temporary Dentures (Single Jaw)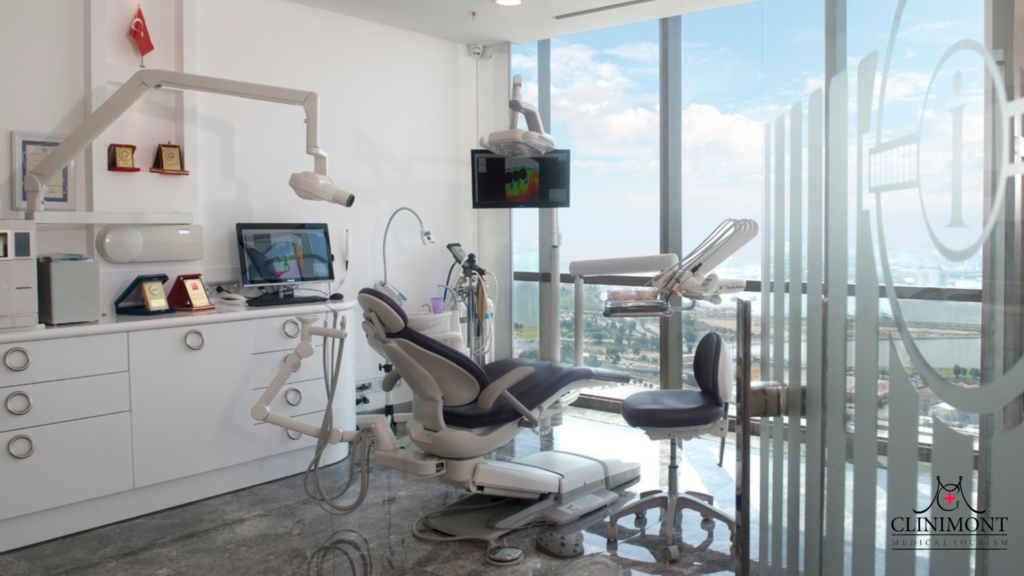 Dental Clinic Cigdem Idiz is a brand clinic in on the 32nd floor Folkart Towers-Izmir, on the beautiful western coast of Turkey. The highly qualified staff are comprised and dentist, as well as a support staff that are fluent in French, German Korean and English.
GREAT PLACE TO WORK CERTIFIED
She adopts providing the highest level sterilization and patient satisfaction as a principle. She closely follows the innovations of modern medicine and vocational technology. 
INTERNATIONAL MEDICAL TRAVEL CLINIC CERTIFIED BY THE REPUBLIC OF TURKEY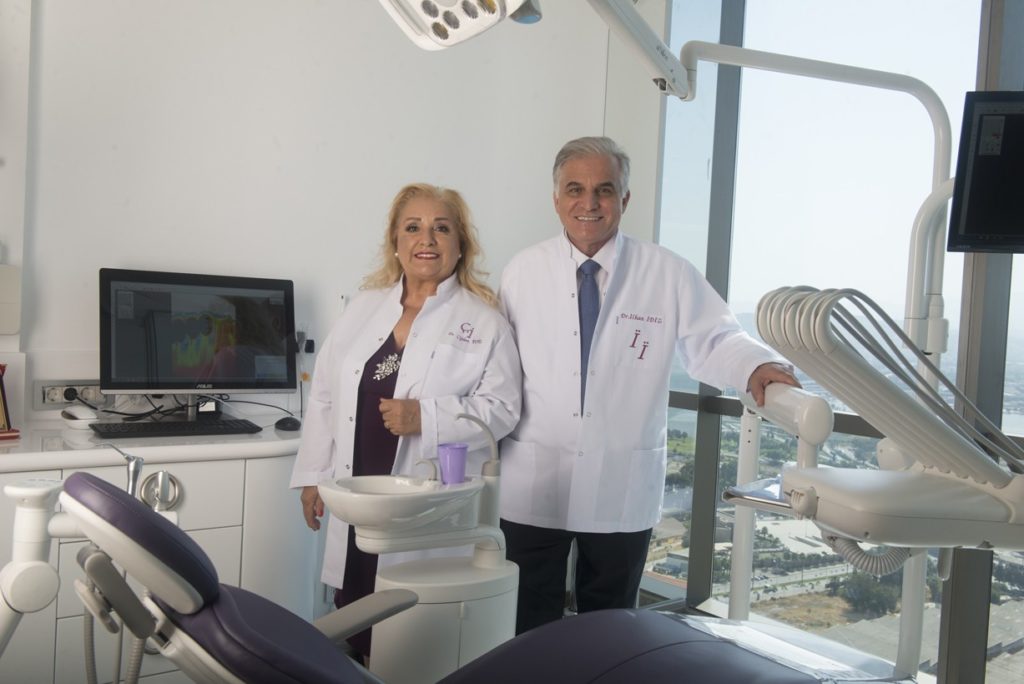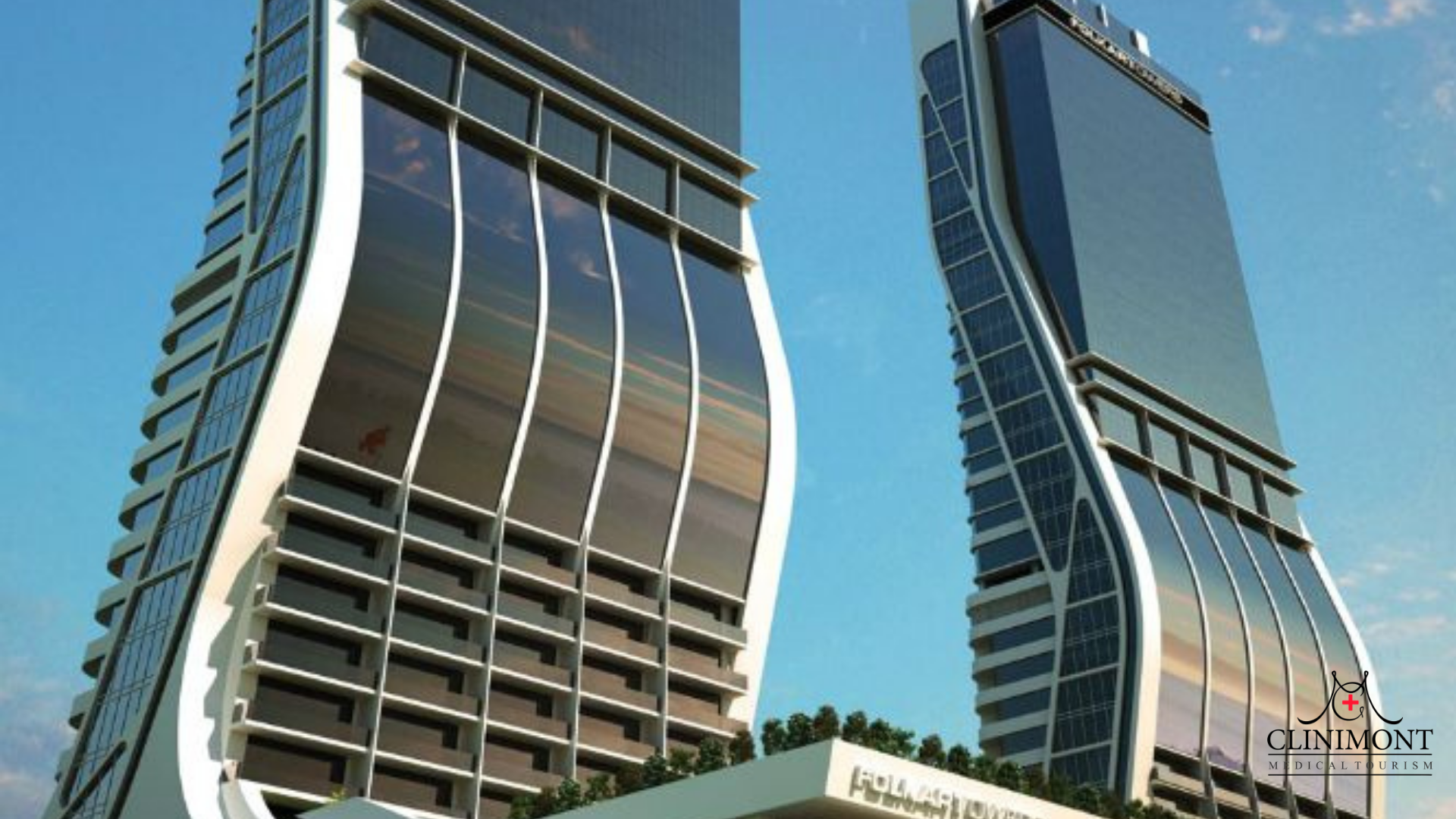 The highest standard of sterilization is applied in our dental office. She has vocational knowledge and experience throughout her life and has participated in various dental training courses in France and Monaco.
Their concierge team will ensure your stay and procedure go as smoothly as possible with an all inclusive package that includes chauffeur services and hotel accommodations. Your package will also include significant finance and insurance options for your complete peace of mind.