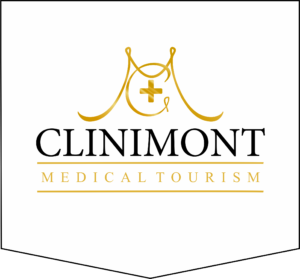 Discover Izmir: Europe's Charming City and a Global Hub for Dental Tourism and Unforgettable Holiday Experiences
Turkey is a country known for its warm people, rich culture, natural beauty, and its historical significance as a home to many civilizations. However, the attractive opportunities offered by Turkey are not limited to these aspects alone. In recent years, Turkey has become a global hub for health tourism, and in this field, Izmir stands out as a remarkable example.
Known as the pearl of the Aegean Sea, Izmir offers a perfect blend of modern living with historical and cultural riches. The city provides an unforgettable experience with its natural beauty, historical sites, and vibrant atmosphere. Yet, the greatest appeal of Izmir lies not only in these features. Izmir has become an important center for health tourism, especially in the field of dental tourism. This success has contributed to the city being selected as the "Enchanting City of Europe" by the European Union and winning the "2022 European Award" from the Parliamentary Assembly of the Council of Europe for representing European values at their best.
Dental tourism allows patients to combine high-quality dental treatments with their holidays. This is a significant advantage, especially for patients coming from abroad. Dental treatments in Turkey are highly affordable compared to many other countries. Patients can explore Turkey's beautiful beaches, historical sites, and unique culture while receiving dental treatments. Dental clinics in Izmir are renowned for their modern medical technologies and high-quality services. These clinics are committed to providing the best care to their patients. Experts in Izmir have contributed to the rapid growth of dental tourism as a sector. 
Folkart Towers, located in Bayraklı, one of Izmir's most popular residential areas, is famous for its dental clinic run by Dt. Çiğdem İdiz. Her clinic is known for its modern dental technology and high standards of service. Dt. Idiz offers a range of specialized services to her patients, including aesthetic dentistry, implantology, orthodontics, and pedodontics, in addition to general dental services. Dt. Çiğdem İdiz is committed to providing excellent care and support to her patients during and after treatment. This commitment makes her clinic one of the most popular dental clinics in Izmir.
Dt. Ilhan İdiz, a dentist based in Konak, has extensive experience in restorative and cosmetic dentistry. He is particularly skilled in implant and zirconium applications. Dt. İdiz is committed to providing the highest quality of service to his patients. His clinic is recognized for its use of modern medical technologies and patient-centered service approach.
In addition to being an excellent destination for dental tourism, Izmir also offers patients the opportunity to vacation during their treatment process. The natural beauties, historical and cultural richness, vibrant nightlife, and delicious cuisine of Izmir transform the treatment process into a delightful experience. This feature makes dental tourism an especially attractive option.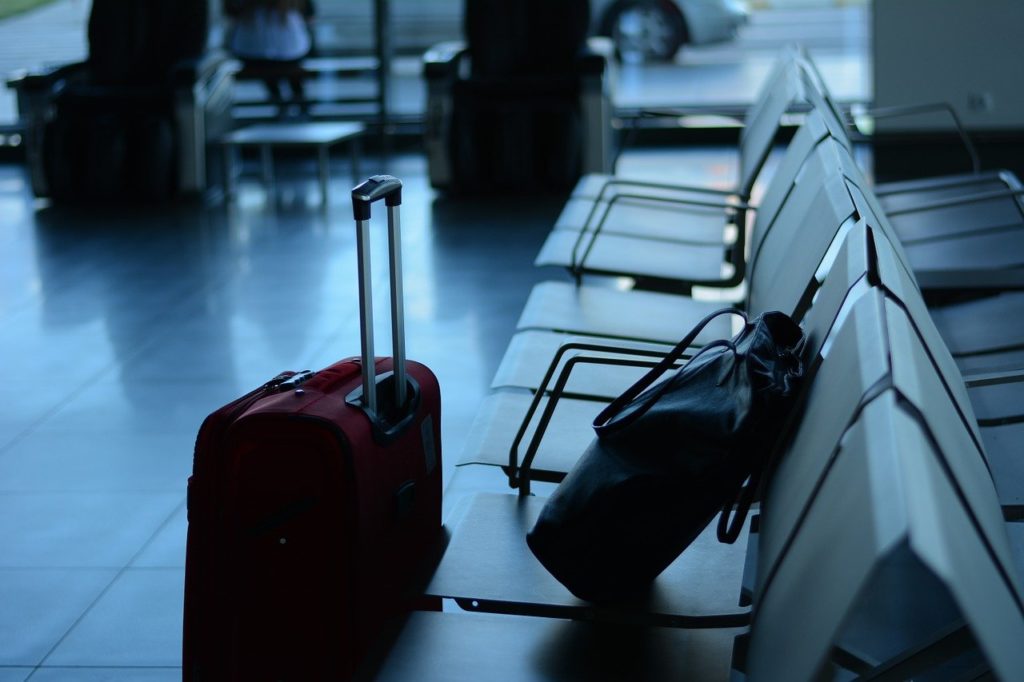 Çeşme International Water Sports Festival: Held every August, this festival brings together water sports enthusiasts. It offers opportunities to participate in various water sports such as sailing, windsurfing, and canoeing.
These events increase the opportunity to combine health tourism in Izmir with a holiday experience. Patients can experience the unique culture and atmosphere of Izmir by participating in these various events alongside their treatments. This is an important feature that distinguishes Izmir's health tourism from other destinations.
Overall, Izmir offers a unique blend of high-quality dental services, unforgettable holiday experiences, and the vibrant cultural life of Europe's Charming City. The combination of these aspects makes Izmir a global hub for dental tourism and a destination worth discovering.