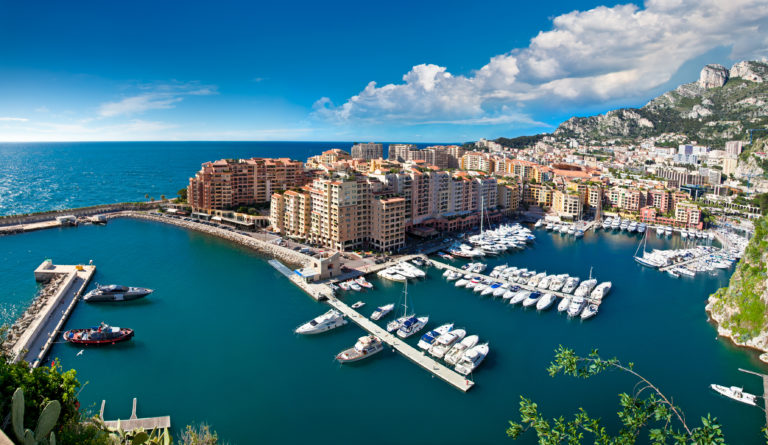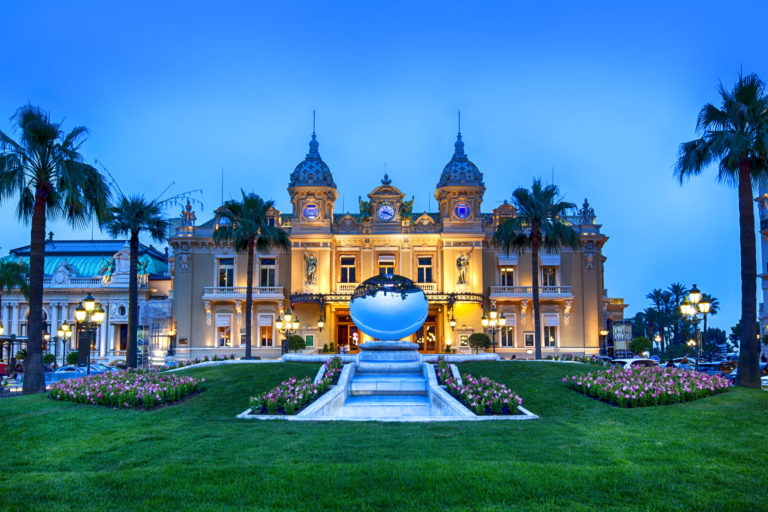 Expérience unique
L'activité idéale pendant le Grand Prix de Monaco!
Prenez part à l'incroyable ambiance de fête dans le port de Monaco pendant le week-end du Grand Prix ! Une soirée sur un yacht est incontournable si vous souhaitez vivre pleinement votre expérience à Monaco.
Contact our medical travel assistance today to find out more about a our Package, please dont hesitate to contact us, you will find us at info@clinimont.mc ,
Tel: +33 643 91 71 73, Adres: 2 rue du Gabian 98000 Principality of Monaco.
CLICK HERE TO DOWNLOAD E-BROCHURE