TO EXPLORE ITS DYNASTIC PAST
Monaco, the Principality on the French Riviera, holds great resemblance to a fairy-tale kingdom. Prodigiously glamorous, fantastically sunny and irrefutably enchanting, it has everything from a clifftop palace.
TO STAY IN LEGENDARY HOTELS AND SPAS
Offering a total capacity of more than 2,500 rooms and suites, the luxury and regular hotels of the Principality all cherish the values of hospitality and personalised service with the same level of care.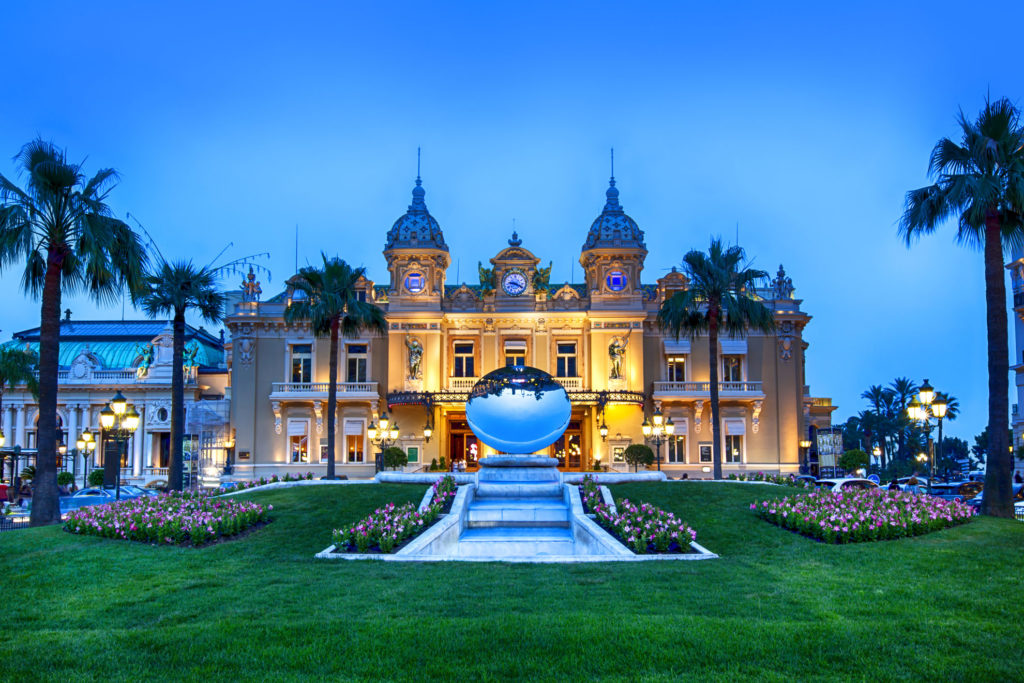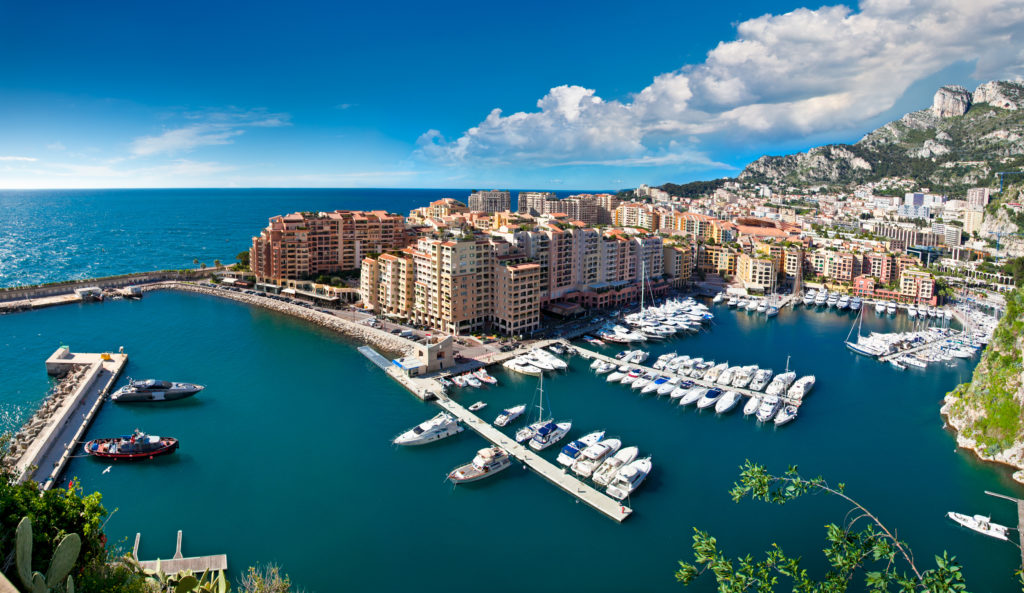 FOR ITS WORLD-CLASS BOUTIQUES
Many retail connoisseurs usher in each fashion season with a visit to Monaco's glittering One Monte-Carlo district, where Chanel, Prada and Balenciaga sit.
THE MAJOR EVENTS OF THE YEAR
Monte Carlo Rolex Masters, The Historic Monaco Grand- Prix, Monaco E-Prix, grand Prix de Formula-1 Monaco, Gala de la Croix-Rouge Monegasque, Monte-Carlo Supporting Summer Festival, Festival International du Cirque