Luxury has never been something easy to define, yet this mystery concept is something highly desired by one and all alike. The market for luxury characterised by individualism has become ever more developed over the course of the centuries, driven by the glorification of all things sensual as well as the demand for refinement Luxury fashion goods are apparel, accessories, handbags, shoes, watches, jewellery, and perfume for which mere use or display of particular branded products brings prestige to owners, apart from any functional utility.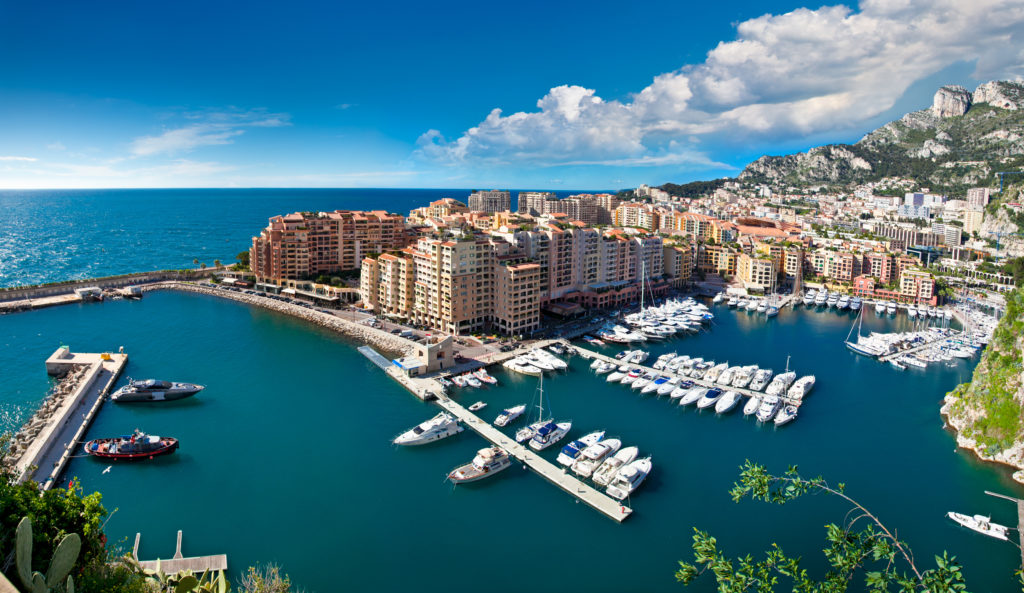 A luxury marketplace, has created the Luxury European City Index, to rank the continent's cities based on factors such as the number of Michelin Star restaurants, five-star hotels and supercars, as well as the average cost of luxury living. Monaco topped the list named as most luxurious destinations in Europe.
Enjoy a taste of the good life… Whether it's sipping on a signature cocktail and enjoying live jazz at Le Bar Américain in Hôtel de Paris Monte-Carlo , or taking a dip in the rooftop pool at the Nikki Beach in Fairmont Monte-Carlo, from Michelin-starred restaurants to the shoping in Chanel there are all sorts of unique experiences to be had in the heart of Monaco.