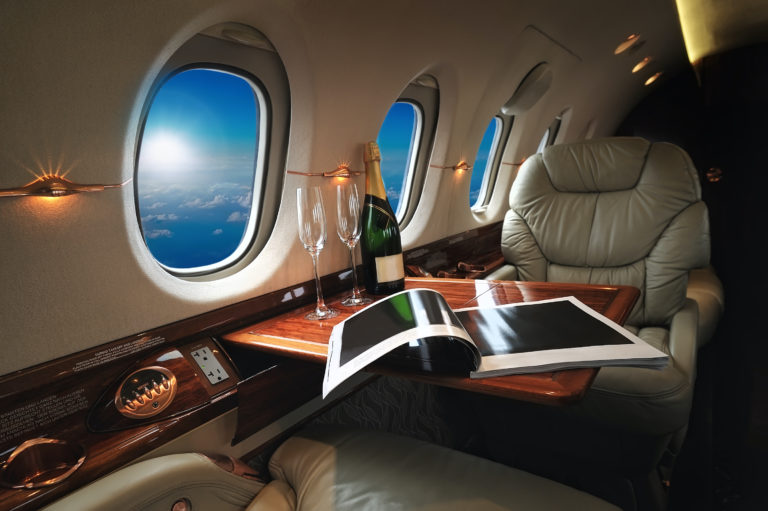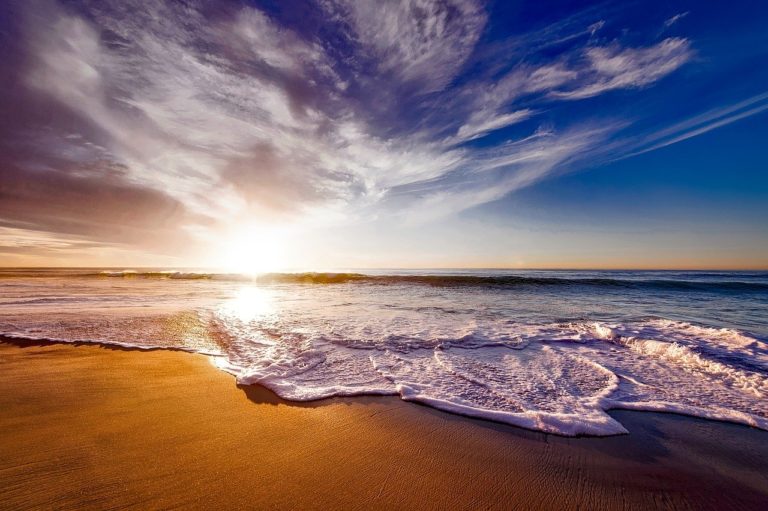 La Principauté de Monaco est un haut lieu de la jet-set le long de la charmante Côte d'Azur. Ne manquez pas le Monaco Yacht Show en septembre ou le Grand Prix de Monaco, qui se tient chaque année en mai, pour un week-end glamour alliant sport et luxe.
Contact our medical travel assistance today to find out more about a our Package, please dont hesitate to contact us, you will find us at info@clinimont.mc 
Tel: +33 643 91 71 73, Adres: 2 rue du Gabian 98000 Principality of Monaco.
CLICK HERE TO DOWNLOAD E-BROCHURE