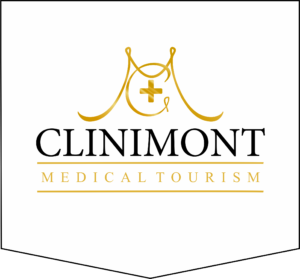 1.Tell us about Cross-border dental care: 'dental tourism Turkey ' and patient mobility to Turkey  ?
Dental tourism is an important segment of the growing health tourism industry. Patients generate relevant tourism revenues for the destination country beyond the direct income of the dental clinics. The dental tourist"s decision starts with a health problem which creates a more or less urgent need for an intervention by a dentist. If the price differences among services "at home" and "abroad" at some perceived quality level are important enough to incite the patient to travel abroad for the intervention, the dental patient becomes a potential dental tourist who is choosing a dentist.
2. What is the factors for patients? Why do patients choose travel?
Increasing numbers of patients are travelling to obtain affordable, timely dental care. 'Dental tourism' is driven by numerous factors. These factors include the high cost of local care, delays in obtaining access to local dentists, competent care at many international clinics, inexpensive air travel, and the Internet's capacity to link 'customers' to 'sellers' of health-related services.
3. Why should Turkey be considered an option for Medical Traveler seeking dental care abroad?
Turkey dental tourism has become one of the most recognized in the medical travel industry in recent years. One of the most common reasons we found that drive international patients to Turkey is dental care, and this is thanks to the high quality of dental care services in the country as well as the lower prices of these services compared with advanced countries.
By Dentist Cigdem Idiz
DIGITAL BROCHURE
Clinimont Monaco