What to pack and what to expect during your stay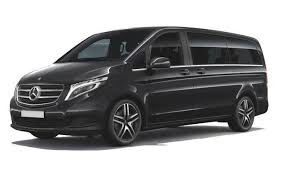 Will I be greeted at the airport?
If you request we can organize all of your transports from the airport to your hotel, from the hotel to the clinic and back, and lastly from your hotel back to the airport on the day of your departure by professionel driver.
What is the consultation process?
We do everything within our power to make sure you are as informed as possible before making your decision. We can communicate with you by phone, Skype, WhatsApp, email and/or text to answer all of the questions you may have. If there are any questions which we are not able to answer directly, we will consult with our partners to get those answers for you. Once all of your info is at the hands of our qualified partners, they will review the info and get back to us with a recommended course of action and a medical travel plan.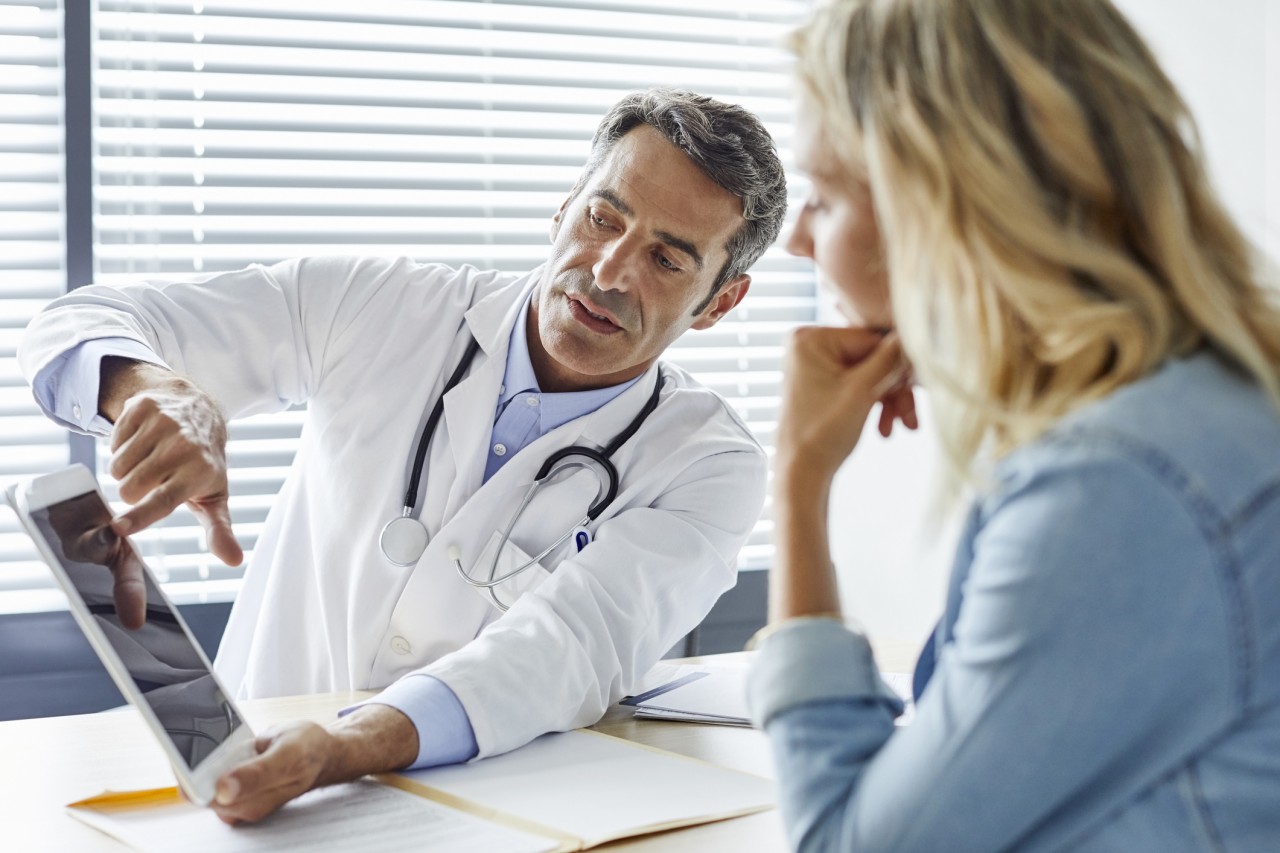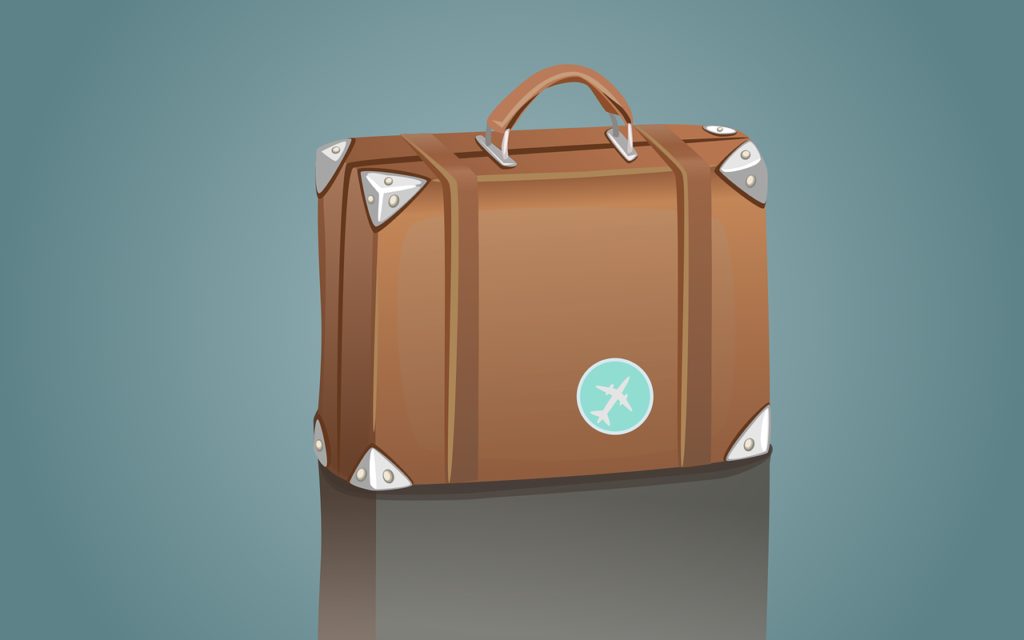 What to bring?
Traveling for medical care can be stressful. Use this checklist to pack your suitcase.
What to expect?
See how to prepare for your appointment and how to use your time with your medical travel team wisely.
How long will my stay need to be?
The length of your stay depends entirely on the treatment you are receiving. (For exemple for dental travel, 3-5 during days). Depending on the complexity of the procedure, your stay can range anywhere between just a couple of days to around a week. Although, almost all the procedures can be performed on an outpatient basis nowadays, the post-op check-ups and follow-ups are crucial to the success of your procedure.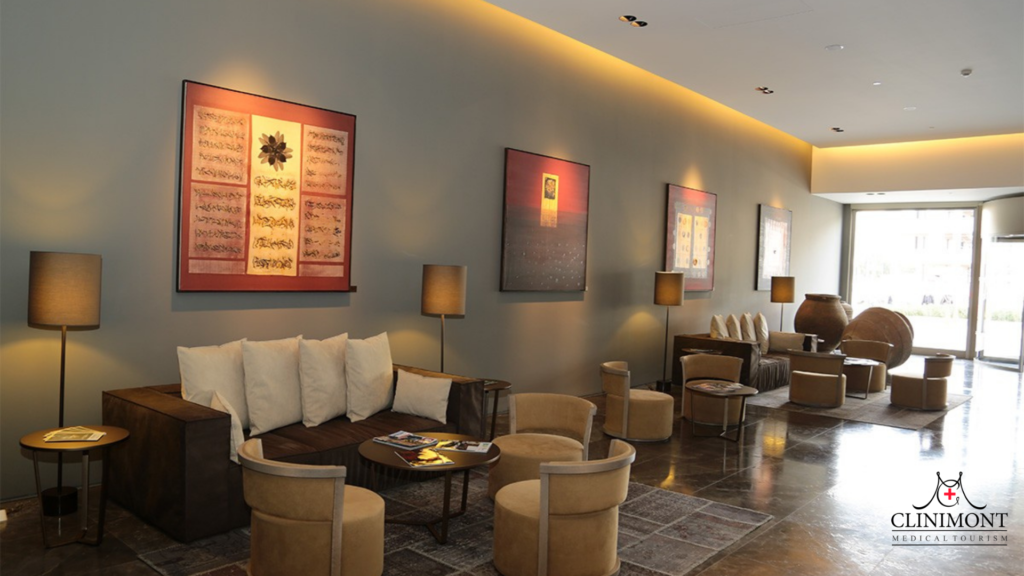 Simple, Efficient, Reliable, Global. This is what we stand for, and what we do best.
Contact our medical travel assistance today to find out more about our Package, please dont hesitate to contact us, you will find us at info@clinimont.mc Tel: +33 643 91 71 73, Adres: 2 rue du Gabian 98000 Principality of Monaco.
CLICK HERE TO DOWNLOAD E-BROCHURE