What to pack and what to expect for medical travel?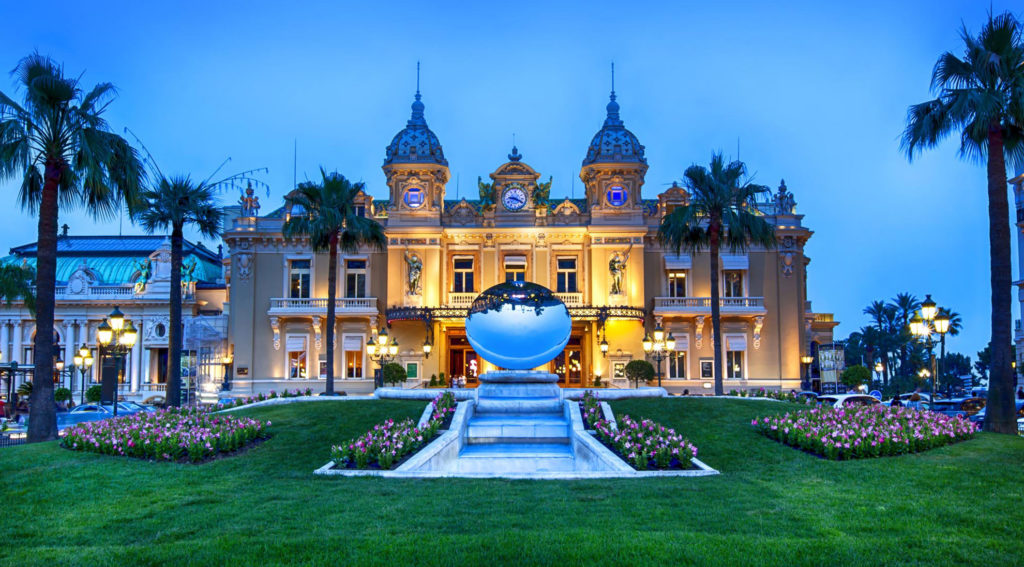 Comment arriver en toute sécurité ?
Connectez-vous aux conseils et aux services de voyage médicaux experts de Clinimont.
Ce qu'il faut apporter?
Voyager pour des soins médicaux peut être stressant. Utilisez cette liste de contrôle pour préparer votre valise.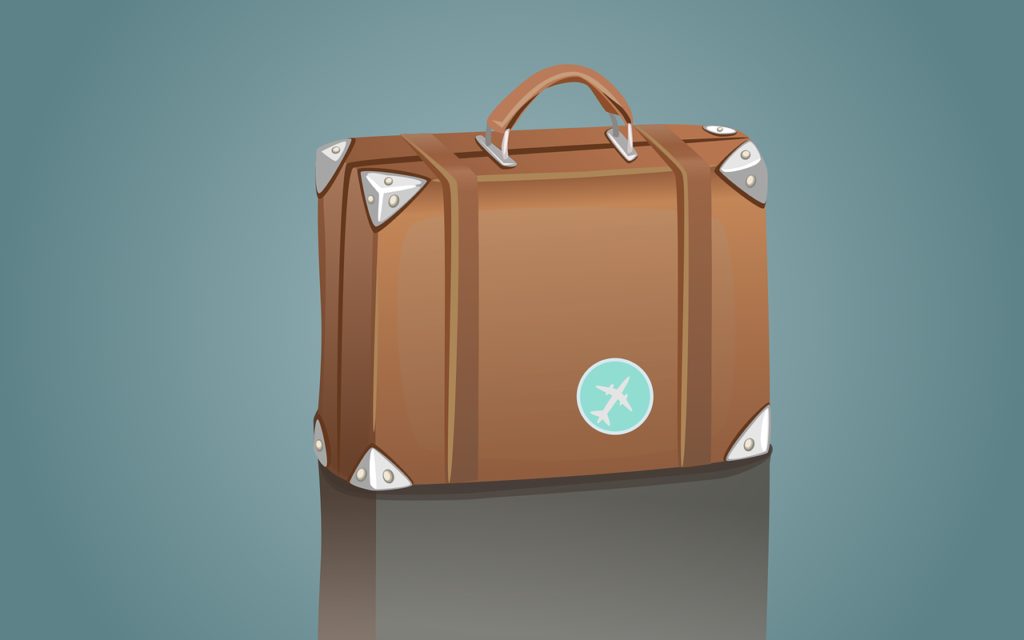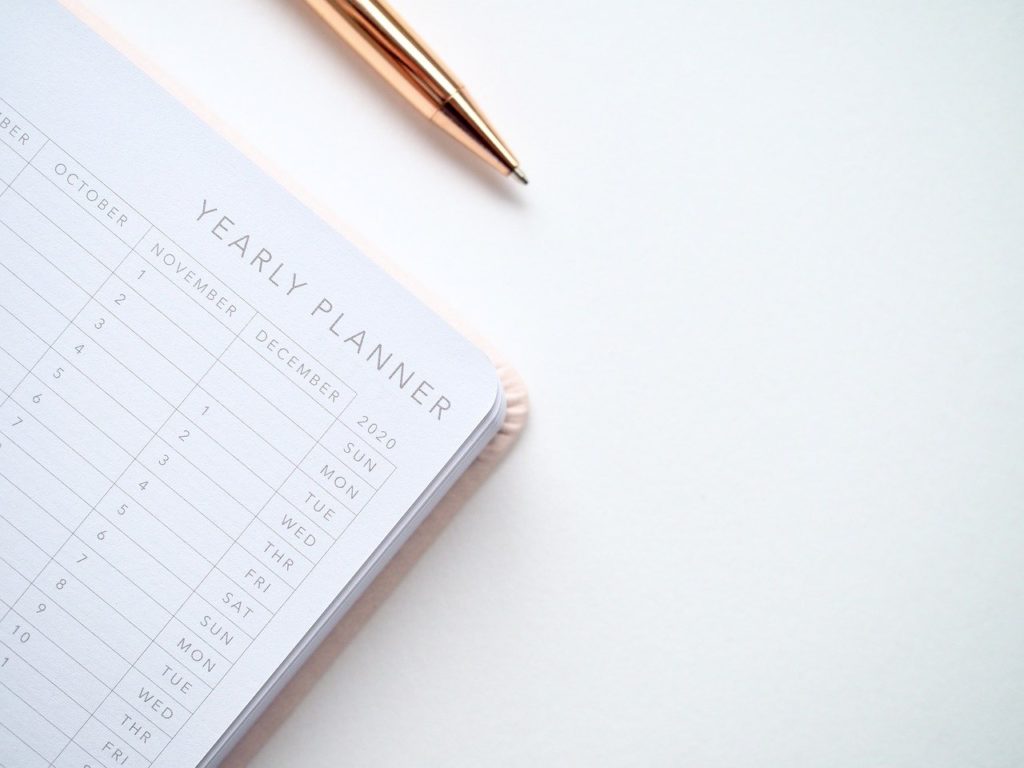 What to expect?
See how to prepare for your appointment and how to use your time with your medical travel team wisely.
Simple, efficace, fiable, mondial. C'est ce que nous défendons et ce que nous faisons de mieux.
Contactez dès aujourd'hui a notre experts médicale tourism pour en savoir plus sur notre Package, n'hésitez pas à nous contacter, veuillez nous trouverez à info@clinimont.mc Tél: +33 643 91 71 73, Adres: 2 rue du Gabian 98000 Principauté de Monaco.
CLIQUEZ ICI POUR TÉLÉCHARGER E-BROCHURE